Marty McConnell hosted a fantastic night of poetry and music at the Funky Buddha Lounge in Chicago.  She was celebrating the release of her new book, wine for a shotgun.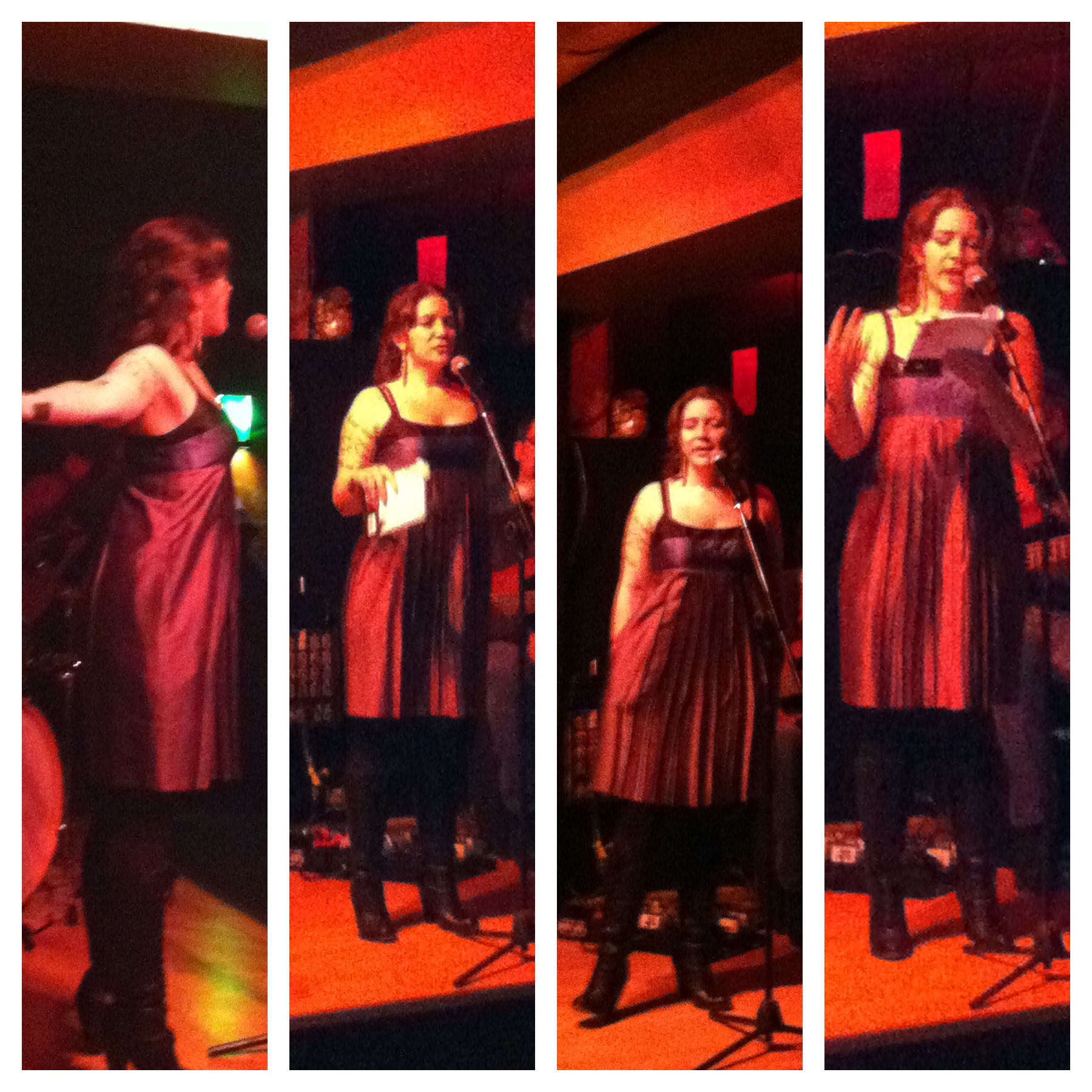 The evening opened with several of Marty's friends reading poetry, including the always energetic Emily Rose.  Then, John Condron & the Benefit joined the evening to provide music for Marty's feature.  The evening closed with a set by Bridget Lyons Music.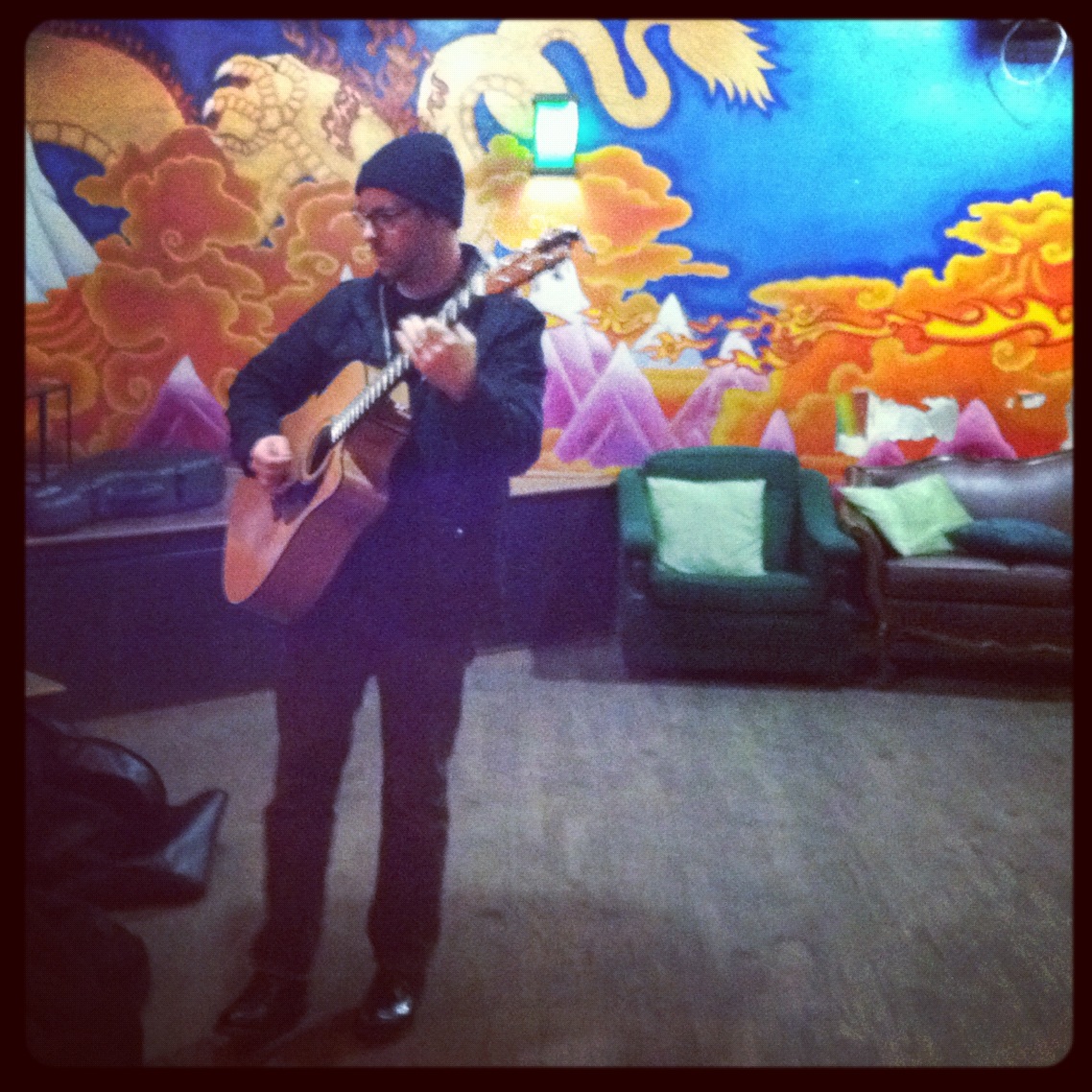 Marty read selections from the book including trespasses, deliver us, and Five of swords, for all my death girls.  Her new book, wine for a shotgun was the showcase of the evening.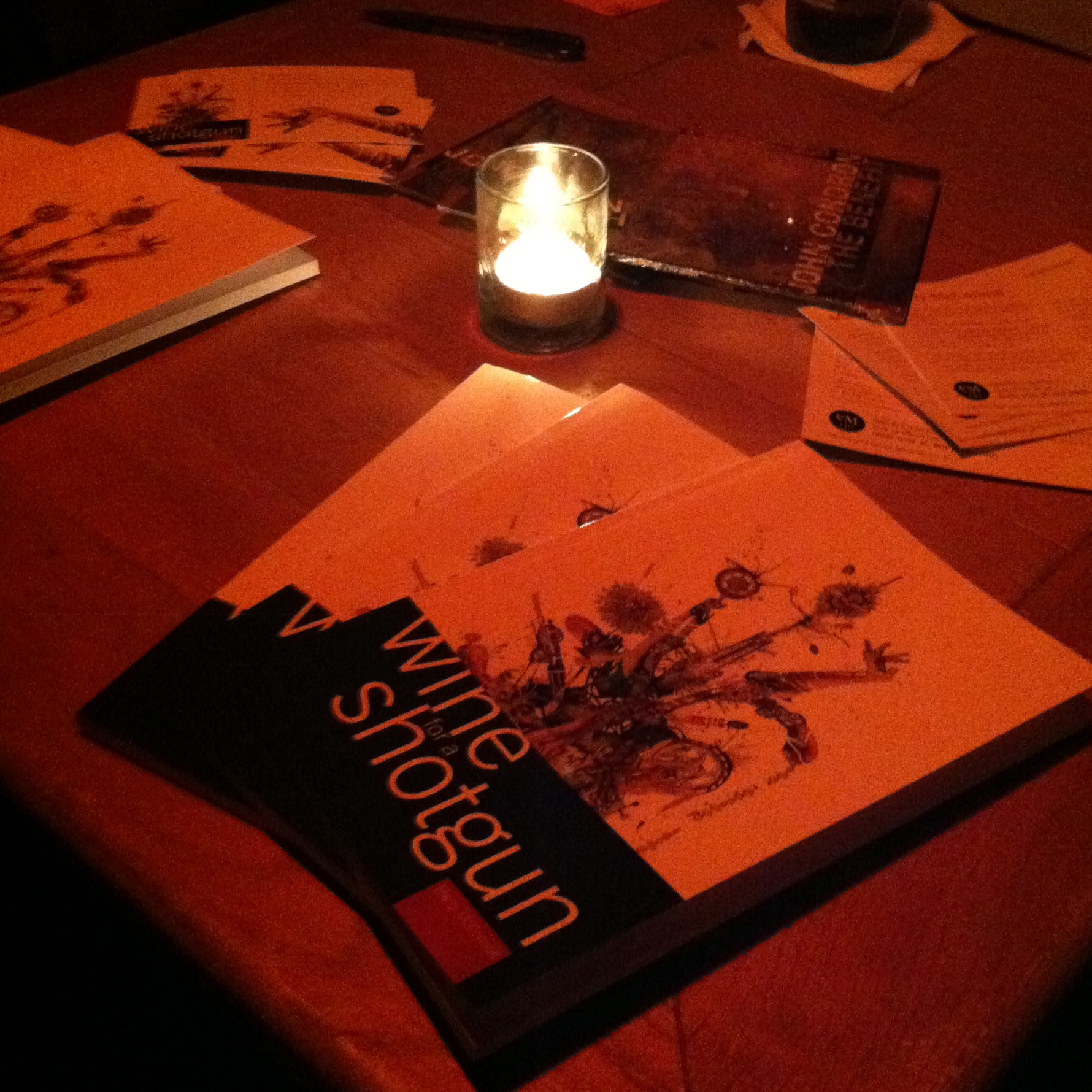 Marty will be having several other book release shows in the coming months in Chicago and around the U.S., including December 2nd at the Green Mill.
BlogPosted in 0 comments